Japanese language classes in London Ontario

I tutor my students
WHERE : Online – Zoom
WHEN :
・Monday
・Tuesday : not available
・Wednesday : not available
・Thursday
・Friday
・Saturday : not available
・Sunday : not available
I am a native Japanese speaker, and a qualified Japanese language teacher.
I have completed the studies for the 420 hour Advanced Skills of Teaching Japanese Language Course, and also I was working as an elementary school teacher at Japanese elementary school on Saturdays for many years in London Ontario.
I have been offering Japanese language tutoring service in London Ontario for many years.
Testimonial from my past student
I've had the privilege of taking Japanese lessons from Takako-­sensei for the past three years.
From the very beginning,Takako­-sensei has been essential in the development of my
Japanese language skills. Over the course of three years I have worked my way up from
being an absolute beginner to an upper intermediate level student. We worked through
several useful textbooks which helped develop my understanding of grammar, sentence
structure, verb conjugations, particle usage, the difference between everyday, casual, and
formal Japanese, as well as all sorts of other essential info. After a year of lessons with
Takako­-sensei, I applied to take the Japanese Language Proficiency Test in Toronto and
passed due to the preparation and instruction she provided me.
Takako-­sensei was also very helpful in teaching me about the regional differences of spoken
Japanese, and provided examples of how it can differ from location to location. Additionally,
she helped teach me some of the subtle differences between how the language is spoken by
men and women, so that my Japanese would sound more natural.
The only reason that I am ending my lessons after three years is that I am now a certified
English teacher and I am moving to Japan to help others in their pursuit of the English
language. I know that my time and preparation spent under her tutelage will enable me to
thrive in my new home, just outside of Tokyo.
If you are in need of a Japanese teacher, regardless of your level, I would highly recommend
Takako-­sensei.
いつもありがとうございます。 
2016. January 26.
Lunch Gathering
I open Lunch Gathering for Japanese international students, Japanese residents, and Canadian residents who love Japanese culture. This Lunch Gathering is a great opportunity to make new friends, and exchange information about Japan and Canada.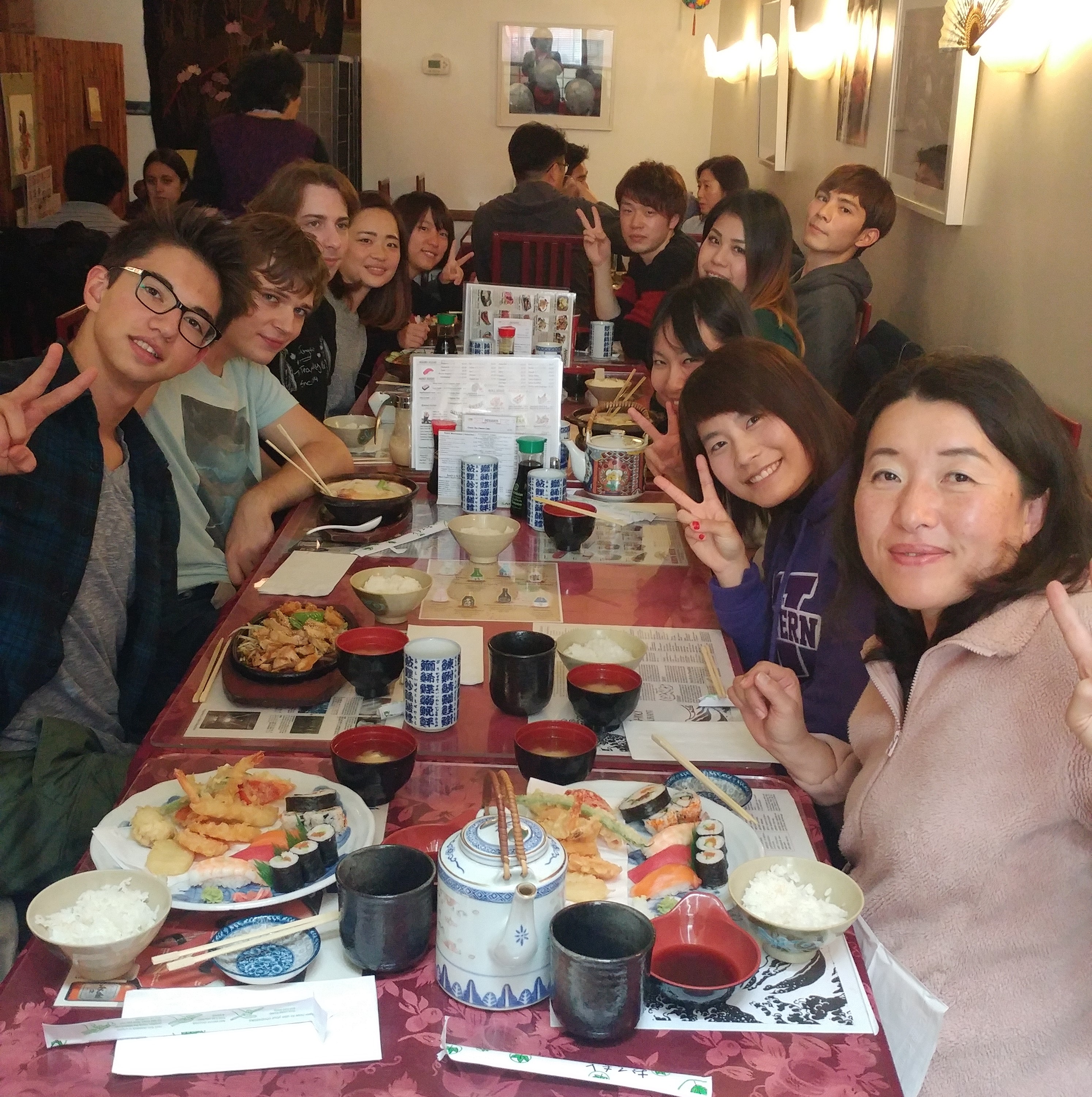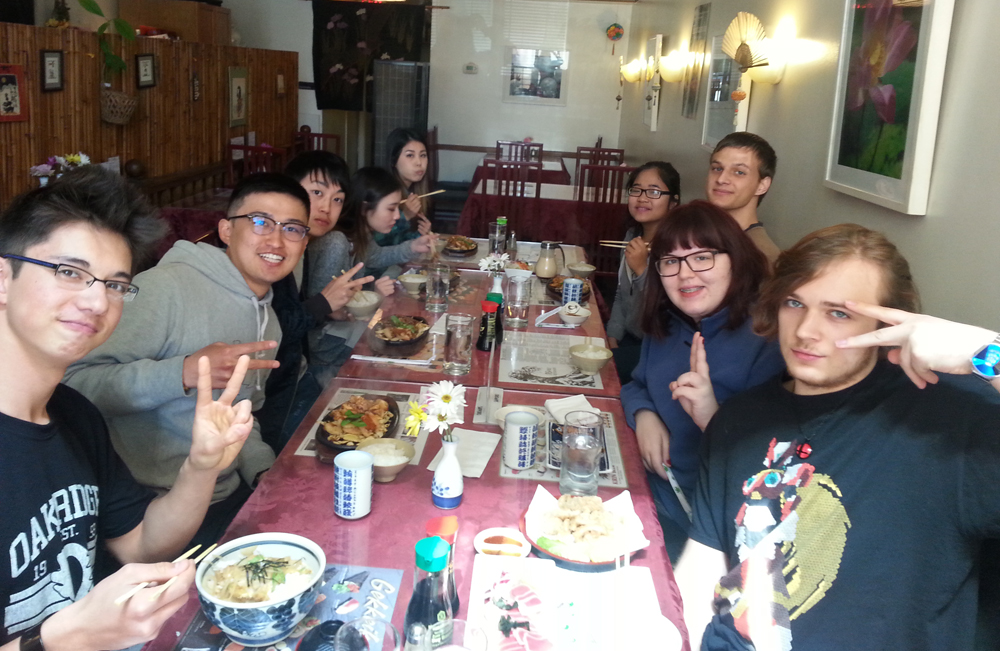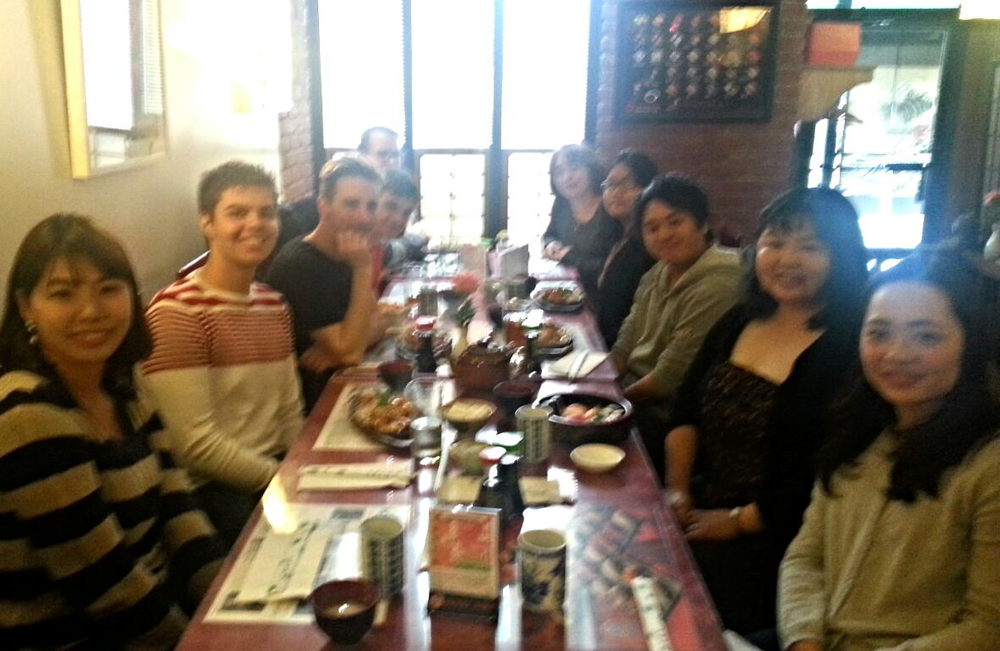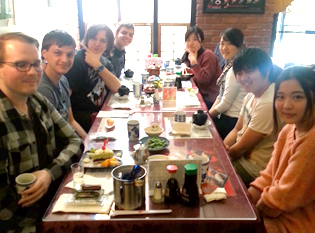 Question to Canadian students
Q.What do you want to do in Japan? Your favorite Japanese things?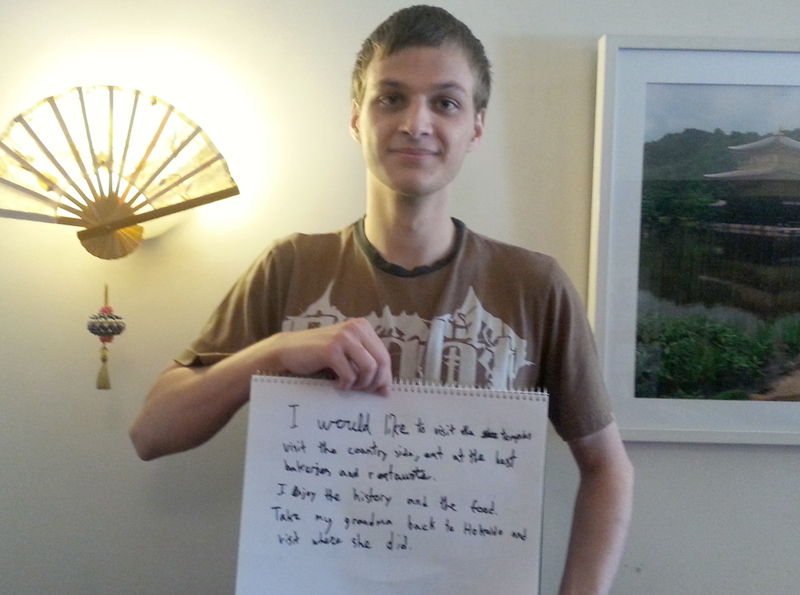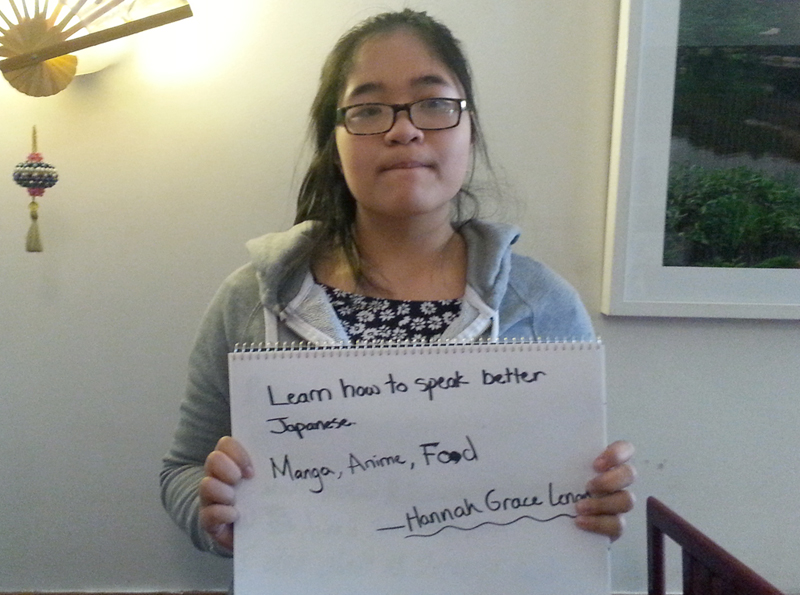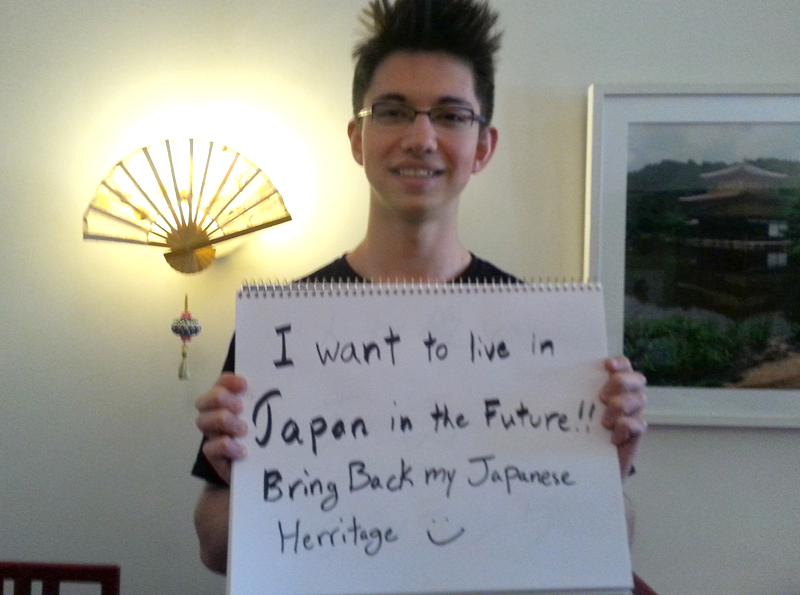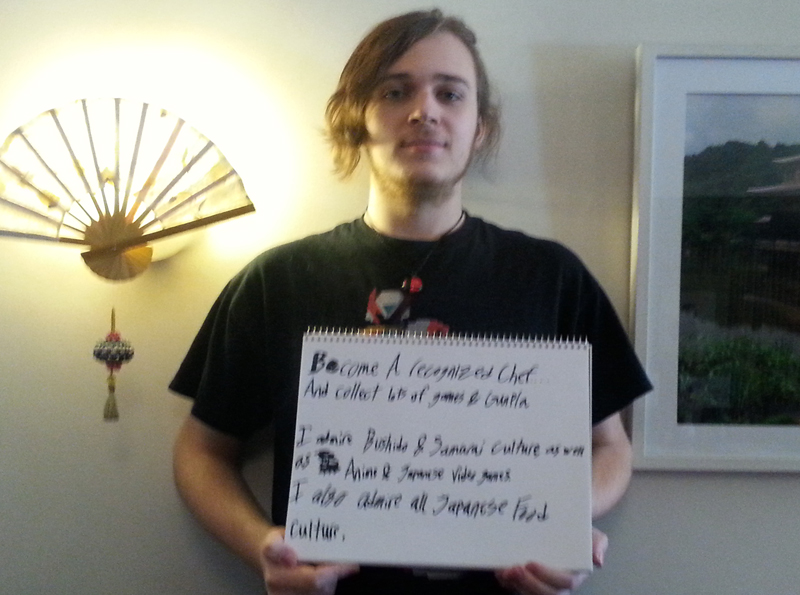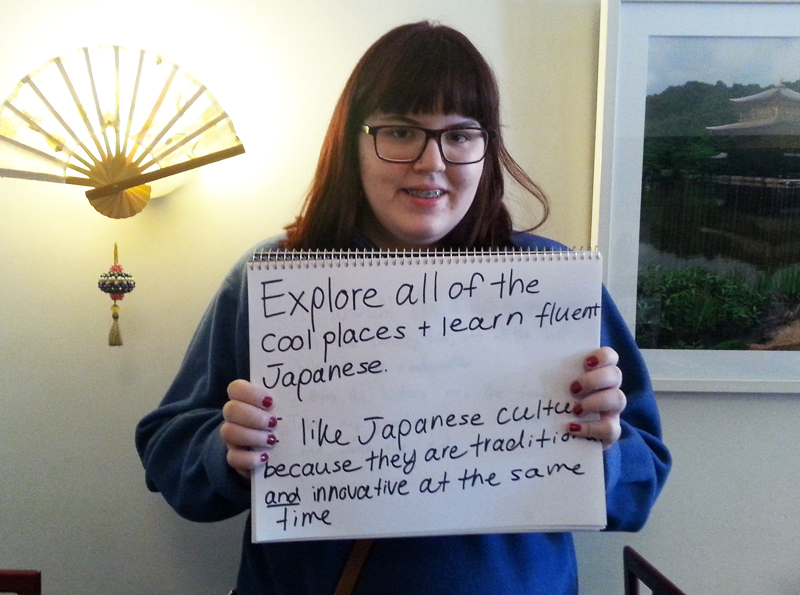 Question to Japanese international students
Q.ロンドンに来てよかったこと。留学でがんばっていること。留学で楽しんでいることは?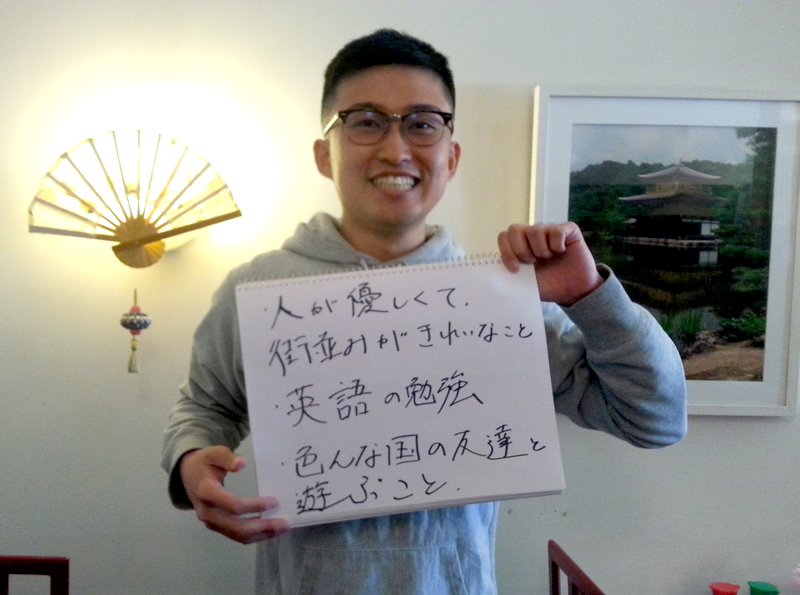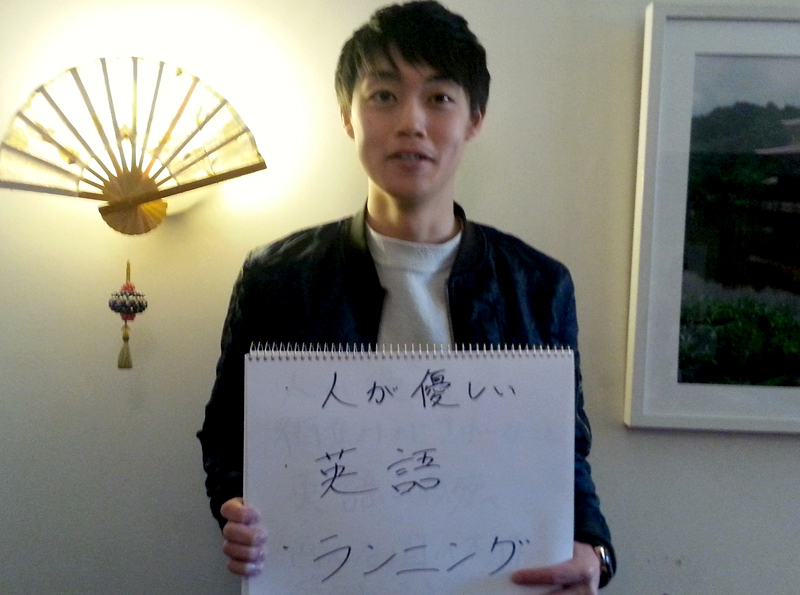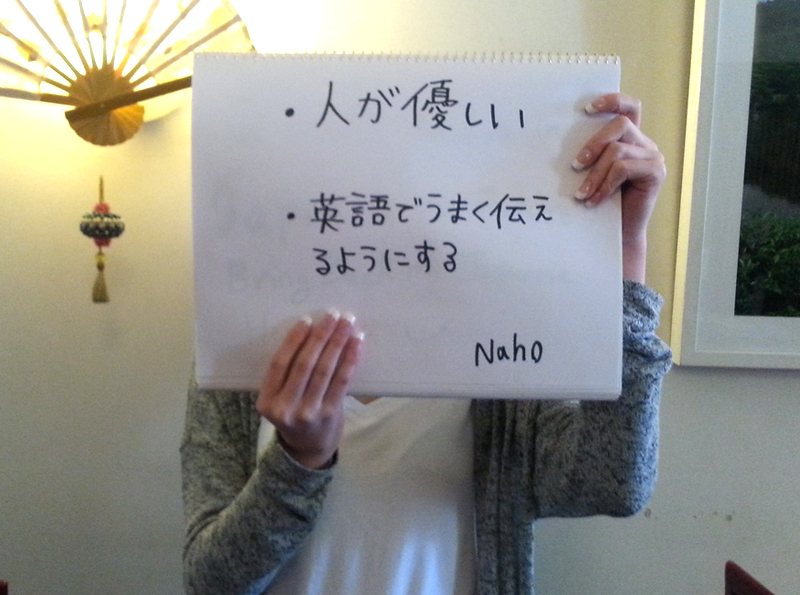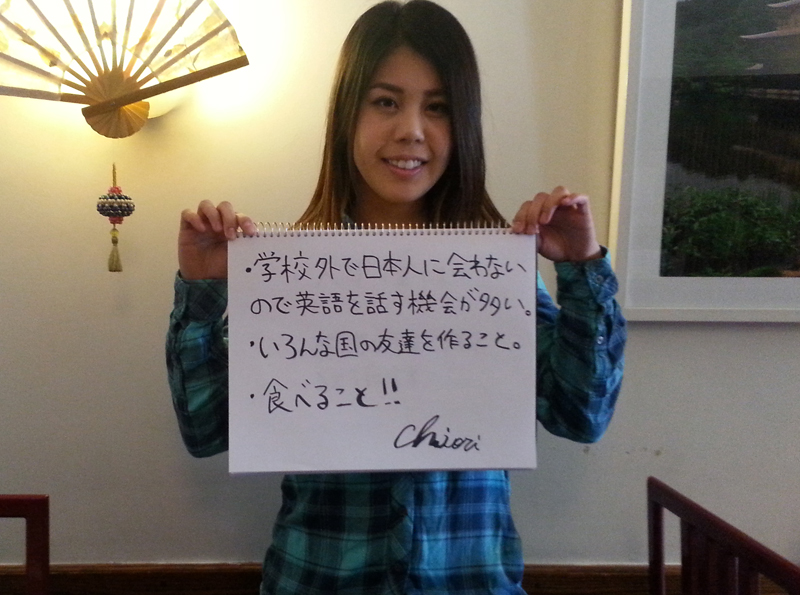 Contact Form
LINEでのお問い合わせはこちらから
LINEでカナダ留学に関する質問や相談を受け付けています。どこに留学すればいいのかわからない、英語力が心配、現地の生の声を聞きたい、治安は大丈夫なの?など様々なご質問をいただいています。在カナダ15年以上の松下がお返事いたします。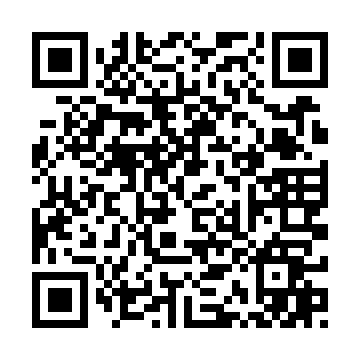 メールでのお問い合わせはこちらから